About San Juan Sailing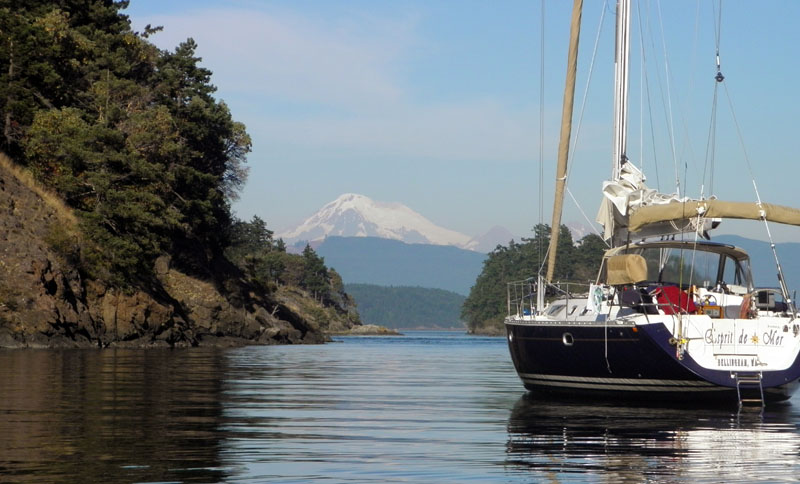 We are privileged to live and work in an extremely beautiful corner of the world. Even after years of cruising the Salish Sea, we are no less delighted by the many gifts these islands provide us...sunsets in a quiet anchorage, seals basking on the rocks, the sudden exhale of a whale, eagles lofting over the trees and a heron fishing from the shore...just to name a few. Whether it is your first class, your first charter, or you are purchasing your first boat, we'd be honored if you'd let us introduce you to the joys of cruising these incredible islands.
Our Mission
A family run business for 30 years, we strive to provide our guests with instruction, charters, and sales in a manner that consistently exceeds their expectations. We operate the Northwest's premier sailing school as well as a charter fleet of select sailing yachts maintained to exacting standards. Our service oriented brokerage staff focus on your custom needs.